A Glimpse into Preclinical Advancements: Noble & QIAGEN's dPCR Open House
October 26
@
4:00 PM
–
6:30 PM
Our open house event at Noble Life Sciences serves to highlight the transformative potential of QIAGEN's dPCR technology in preclinical research while also fostering collaboration. We invite companies interested in leveraging this technology for their studies while welcoming those exploring various research technologies. Through lab tours and presentations, we aim to inspire innovation, knowledge sharing, and partnerships that advance the field of preclinical research, transcending boundaries and sparking new scientific discoveries.
A Glimpse into Preclinical Advancements: Noble & QIAGEN's dPCR Open House
Thursday, October 26, 2023 | 4:00-6:30pm
Noble Life Sciences 1500 Fannie Dorsey Road Sykesville, MD 21784
Cost: FREE
Speaker Panel
During the event, our expert panel will give you insights into dPCR applications to advance your development program(s):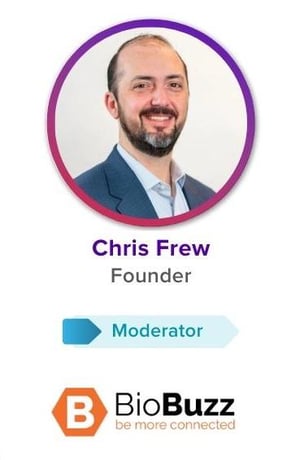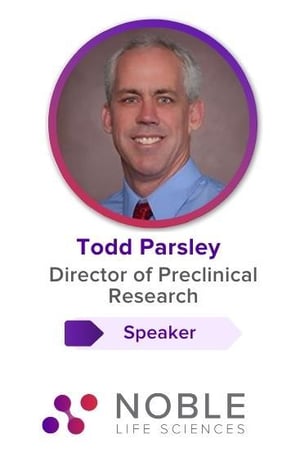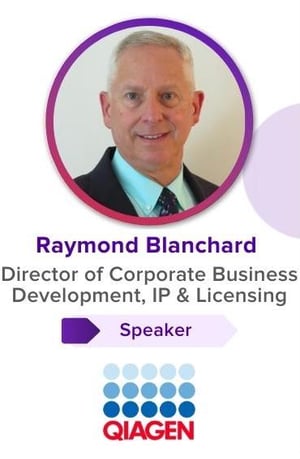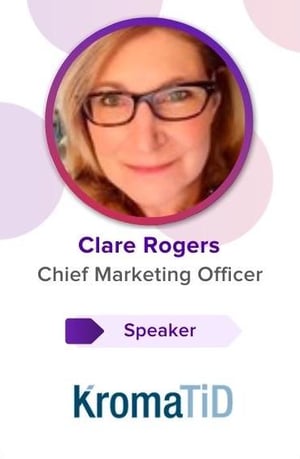 Digital PCR Preclinical Applications
At this event, you'll have the opportunity to:
Explore Cutting-Edge Technology: Discover how QIAGEN's dPCR technology is shaping the future of preclinical research and how Noble is using it to benefit studies.
Engage in Knowledge Sharing: Attend a dPCR speaker panel and lab tours to gain insights from experts in the field.
Network and Collaborate: Connect with professionals and companies who share your passion for advancing preclinical research, opening doors for potential future collaborations.
Having trouble RSVPing using the button above? Sign up directly via Eventbrite HERE.
ABOUT NOBLE LIFE SCIENCES
Noble Life Sciences is a contract research organization (CRO) that provides a full continuum of preclinical drug, vaccine and medical device development services, from initial product discovery to GLP-compliant studies. Our services are designed to help you advance from concept to clinic faster and more efficiently.
Noble's state-of-the-art facilities are located in Sykesville, MD in the BioHealth Capital Region. We offer integrated in vitro and in vivo services, including cellular and animal disease model development and experimental design, efficacy, toxicity, biodistribution studies in both small and large animals. Managed by industry experts with years of experience in drug development, Noble's team is ready to support your in vivo R&D: we provide custom model and assay development, and high-level implementation of preclinical drug development services. With an emphasis on quality, our proof-of- concept studies, early safety assessments and other pre-IND services are sure to provide a strong scientific foundation for your preclinical decisions. Noble's key advantages are our deep expertise and the years of experience of our scientific team, who bring their insights to optimize and expedite our customers' preclinical studies. With our quality control and expertise in cell- & animal-based models, you can trust Noble scientists to help lead and support your development programs through each phase of the preclinical process.
ABOUT QIAGEN
QIAGEN is the leading global provider of Sample to Insight solutions that enable customers to gain valuable molecular insights from samples containing the building blocks of life.
Our sample technologies isolate and process DNA, RNA and proteins from blood, tissue and other materials. Assay technologies make these biomolecules visible and ready for analysis. Bioinformatics software and knowledge bases interpret data to report relevant, actionable insights. Automation solutions tie these together in seamless and cost-effective workflows.
QIAGEN provides solutions to more than 500,000 customers around the world in Molecular Diagnostics (human healthcare) and Life Sciences (academia, pharma R&D and industrial applications, primarily forensics).
Please note, this event is for cell and gene therapy companies interested in dPCR only. BioBuzz reserves the right to deny entry to individuals not on our guest list or who do not meet the named criteria.