FRAXA Biotech Games
September 10
@
4:00 PM
–
September 24
@
6:00 PM
Compete for a Cause – Trivia Benefiting Fragile X Rare Disease Research
FRAXA Biotech Games™ brings together the biotech community to network in a friendly setting, form new relationships, and potential collaborations while raising money for a great cause!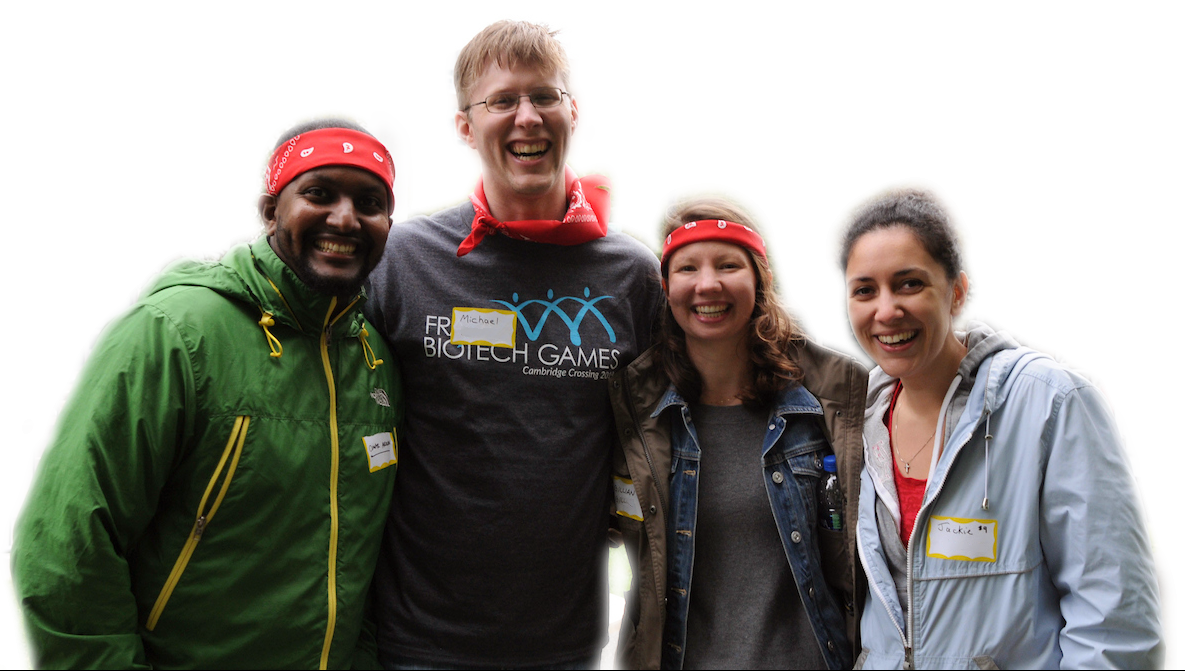 This year's event will be a virtual competition in online trivia and team building games among biotech companies from Boston to San Francisco, and including other biotech hubs such as NY/NJ, Capitol region, San Diego and more. Register one team or multiple teams to compete for the Cup! And for camaraderie, bragging rights, and company pride. Proceeds benefit FRAXA Research Foundation, supporting Fragile X research projects at institutions around the world, including MIT, Harvard, Stanford and UCSD. Fragile X is the most common inherited cause of autism and intellectual disabilities.
One hour online trivia and team building competitions on 3 consecutive Thursdays in September.
Opening round: September 10, 4 pm local time
Second round: September 17, 4 pm local time
Championship round: September 24, national time TBD
Registration entry fee: $200 per team of 2-4 people.
*Team member names not required upon registration and can change from week to week.*
For more information contact Dave Bjork at dbjork@fraxa.org or (978) 273-5050